Designer Spotlight // Katharina Hovman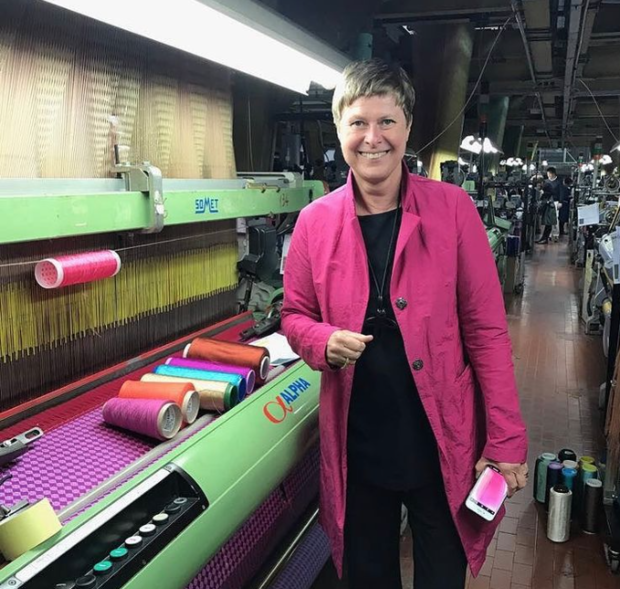 One of our most unique and popular collections 
is designed in Germany by talented 
Katharina Hovman.
Her designs are known for their effortlessly sophisticated silhouettes, but it's her signature fabric in featherweight tissue taffeta that set her apart from any other collection. It has a subtle elegance and shine, and comes in the most gorgeous colors.
Nicknamed "Travel Taffeta", the weightless fabric finds space in the smallest bag, and is ready to wear when unfolded with zero care.  
Chic, comfortable clothing for 
everyday and every occasion.
Indulge yourself!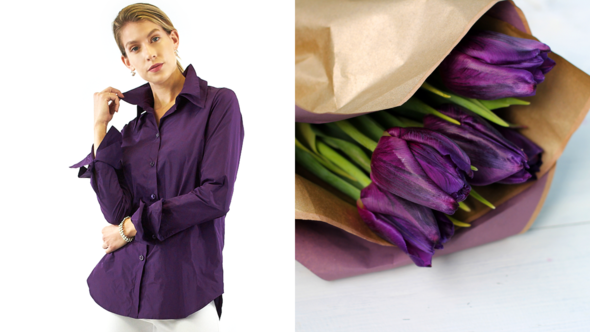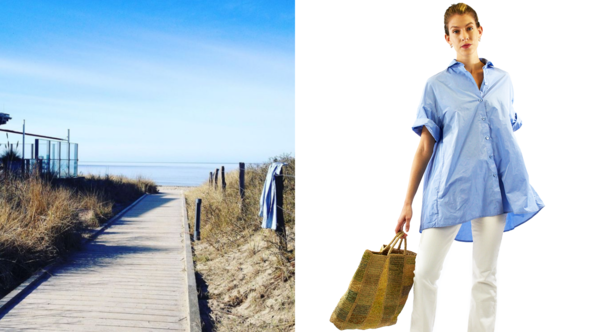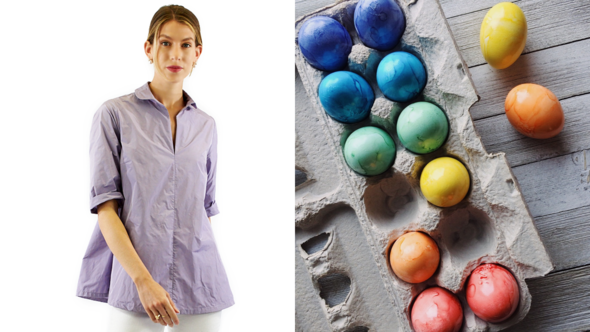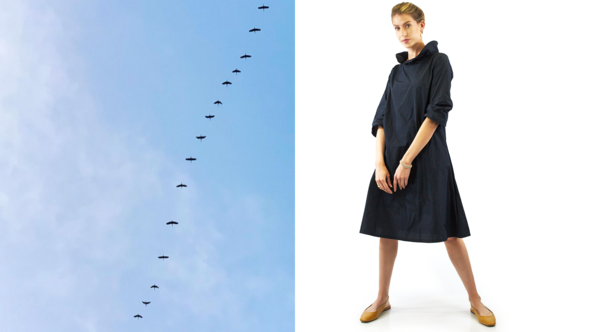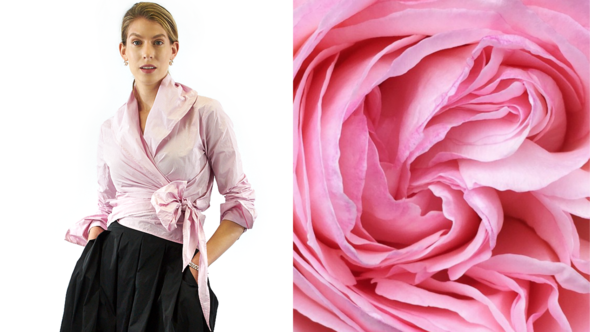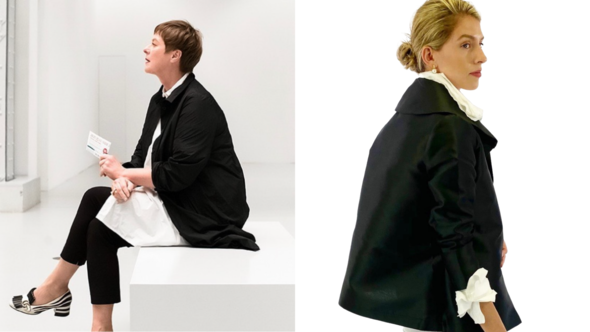 "My standard is to create something that fashionably corresponds to the spirit of the times, in which the woman wearing it always feels good in, and that highlights her beauty."
- Katharina Hovman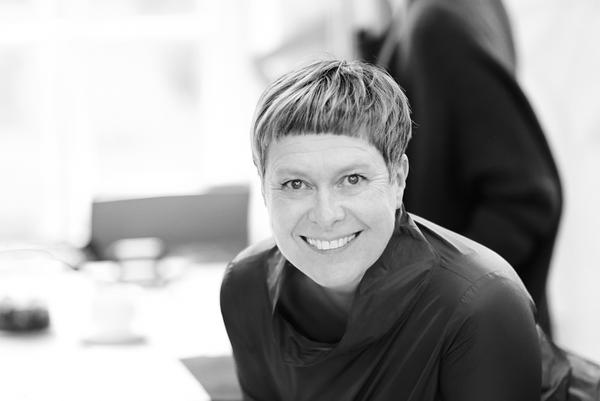 SHOP THE COLLECTION
---